A history built on continuously improved design principals
Boiken Developments was founded in Tirana, in 1999, as a vehicle to improve the lives of others, create places habitants are proud of and derive excellence in the property development sector.
We have a deep desire to practically and successfully implement quality designed space that impacts social development and empowers communities.
We believe in "Applying simplicity in design and functionality while attaining sustainability and efficiency in an environmentally friendly space which blends with its surroundings."
A Snapshot of our work in the industry
Delivering High Quality Construction Projects And Innovate Design!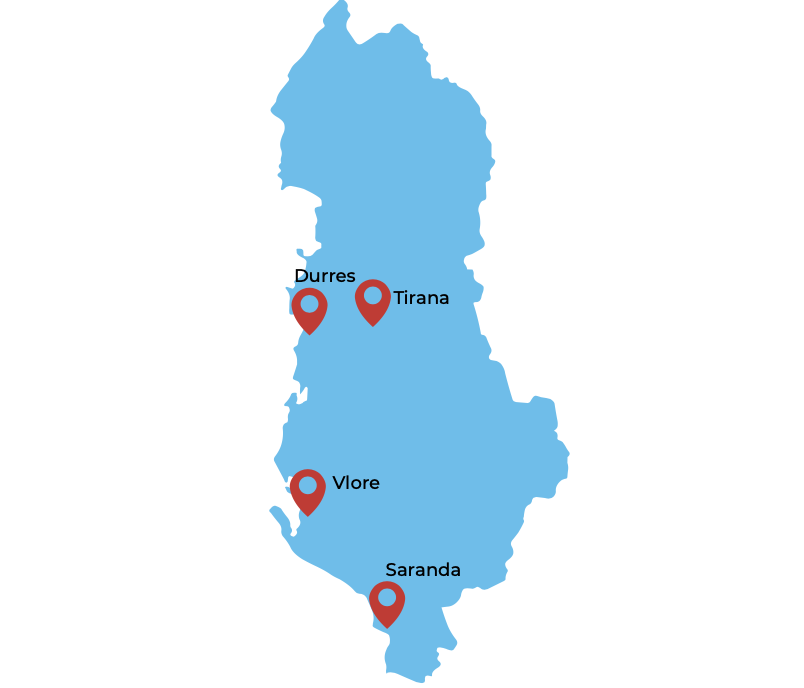 Square meters of completed projects
Square meters on the production line
Years Of Experience In The Industry
Our values ​​describe how we behave. They support our promise of building better communities and guide us in our actions.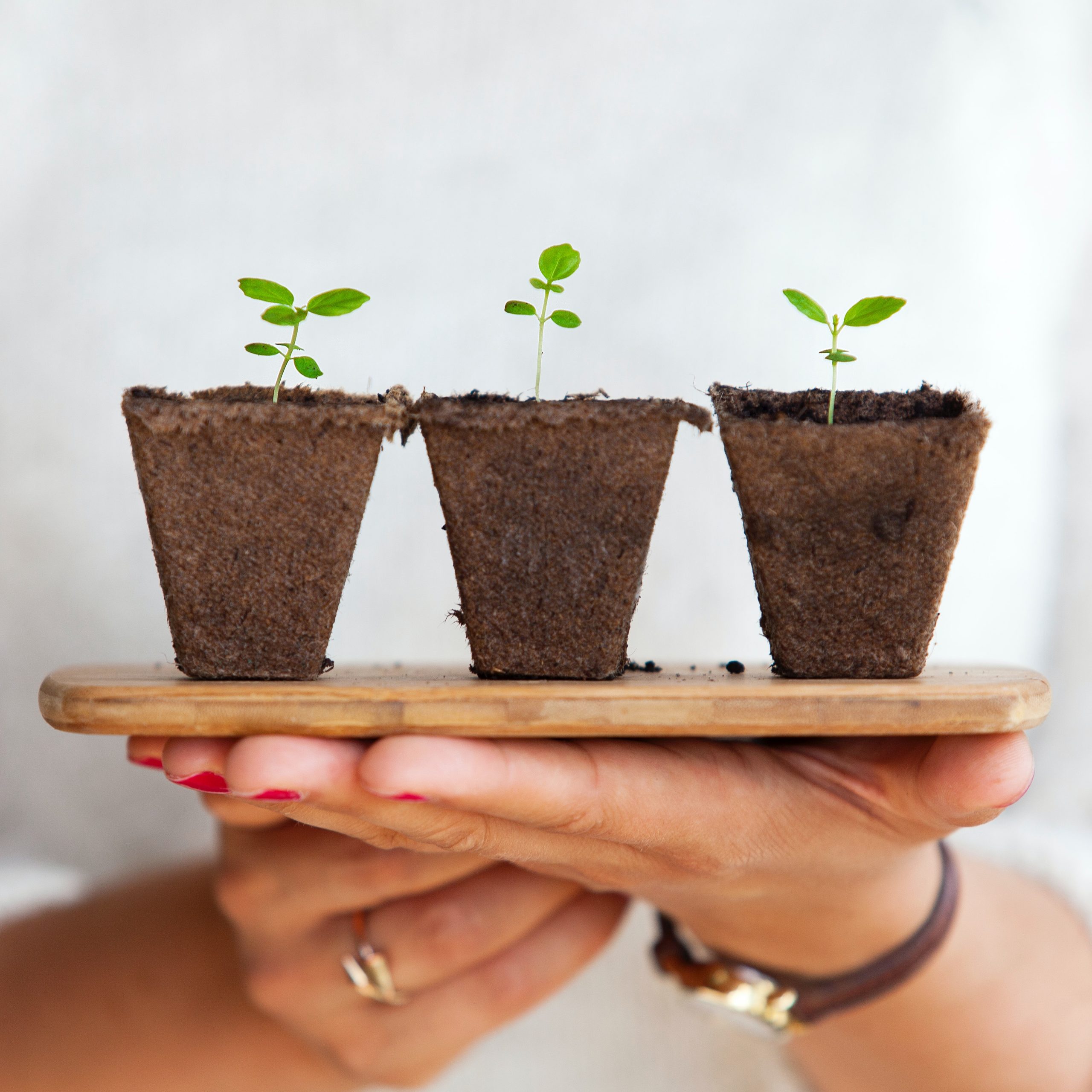 Respect for Life
At Boiken Developments health and well-being becomes a priority and it is reflected in all current spaces completed. All building features and materials are conceived to reflect and impact a sustainable lifestyle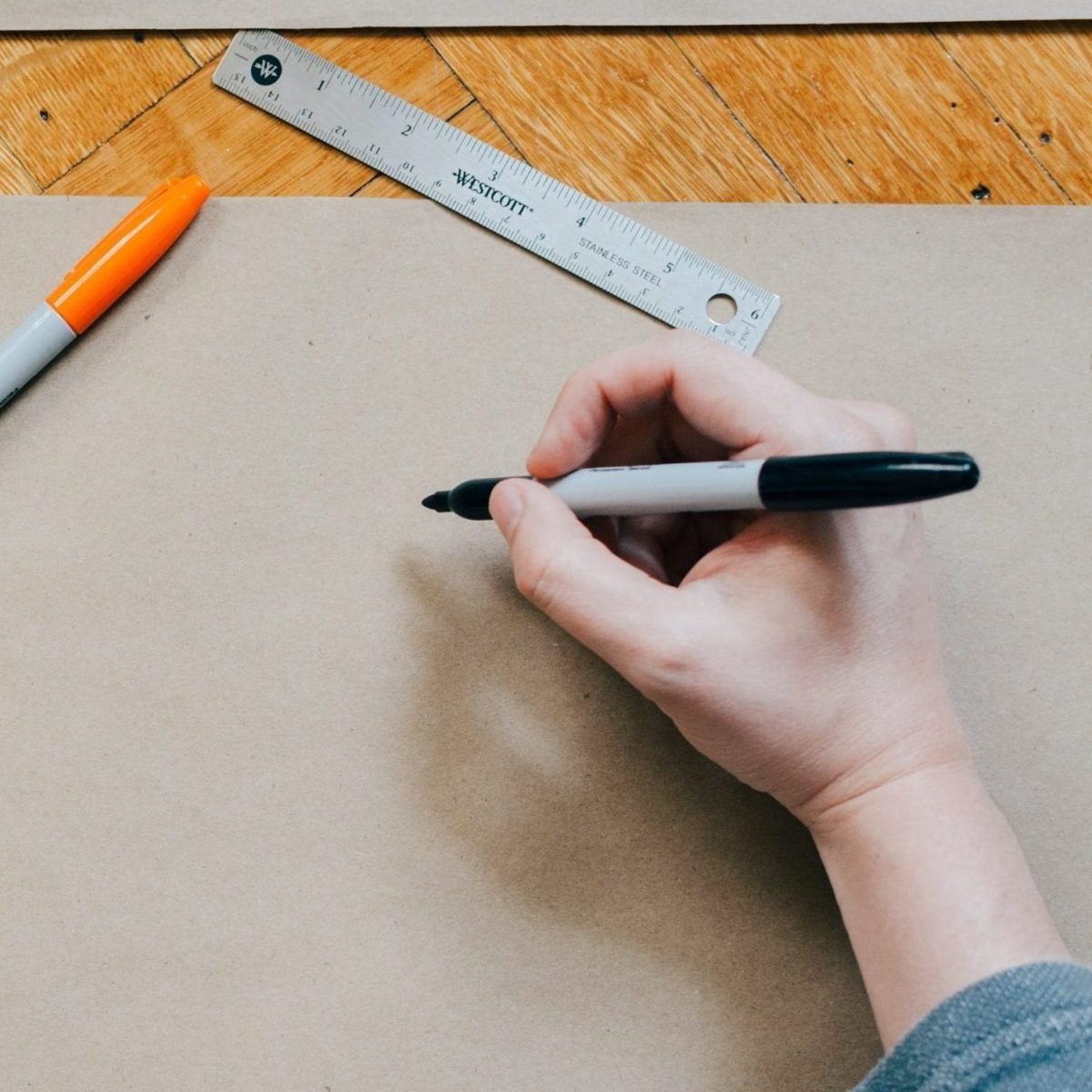 Honesty
Doing business ethically makes us and everyone that interacts with our company proud. Consultants, partners, suppliers, subcontractors and employees are expected to do business with a high degree of integrity which becomes an added value in the long-term relationships we strive to create.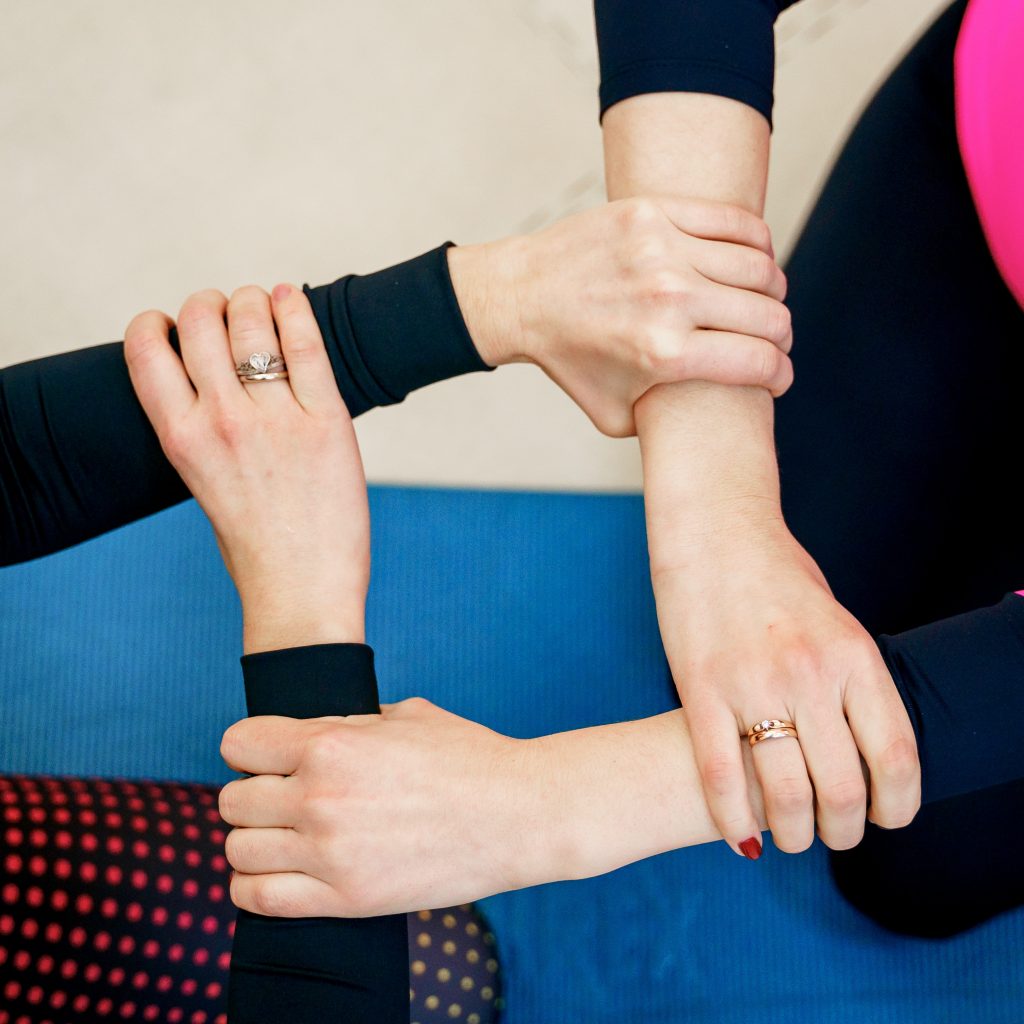 Collaboration
Applying various methodologies such as Design Thinking and Lean Construction ensures we keep a close relationship with idea generating individuals in different departments.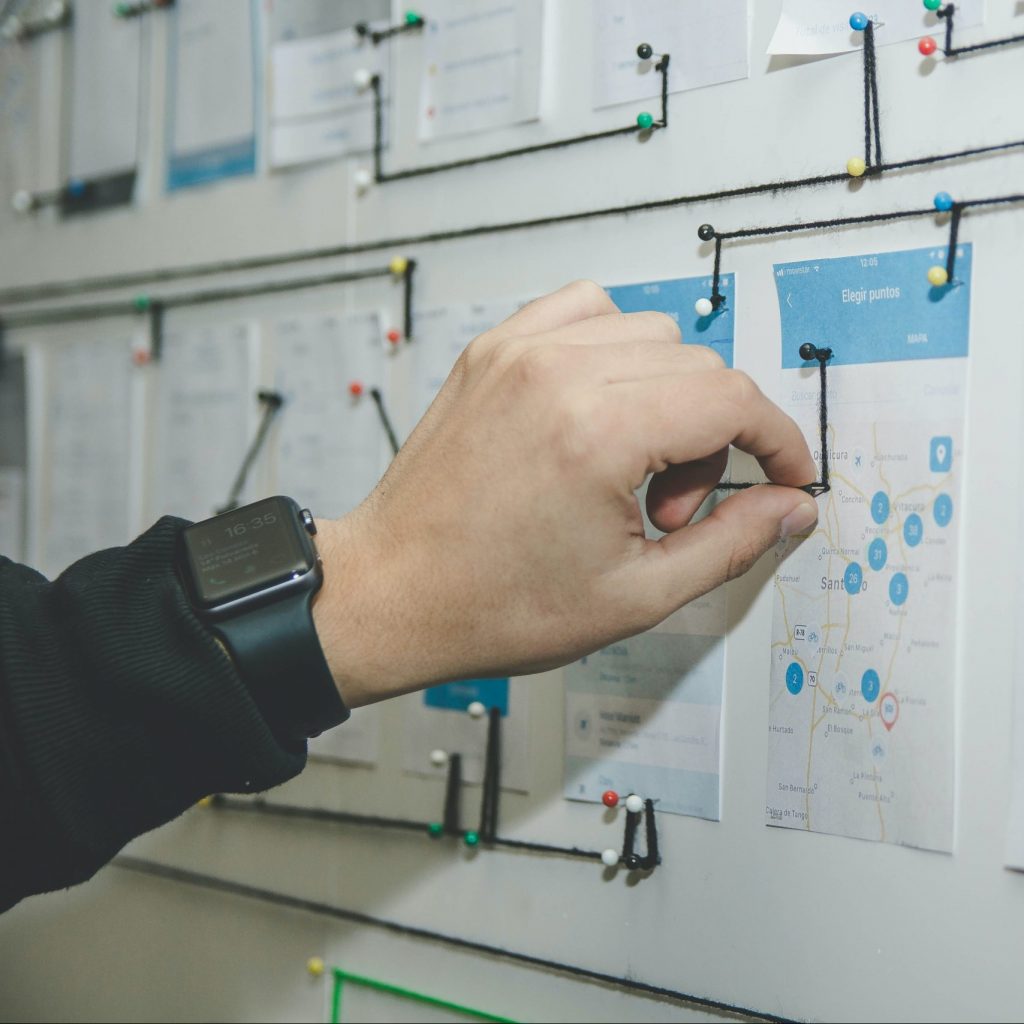 Customer Oriented
Exploring new markets means more demanding customers that help us improve everyday. The final metric of the perceived quality from customers perspective are the number of partnerships that have endured in time. Catering to our customer's needs has a deep impact on our design, construction and maintenance processes.
Our structure is constantly evolving in the face of current and future industry forces. Implementing  a modern governance, processes and technological systems that allows flexibility in the construction sphere, remains our long term challenge.