Work With Us
The employees are our main strength. Boiken Developments is one of Albania's oldest construction and project development companies and we want to develop great projects through our knowledge. Do you want to join our journey?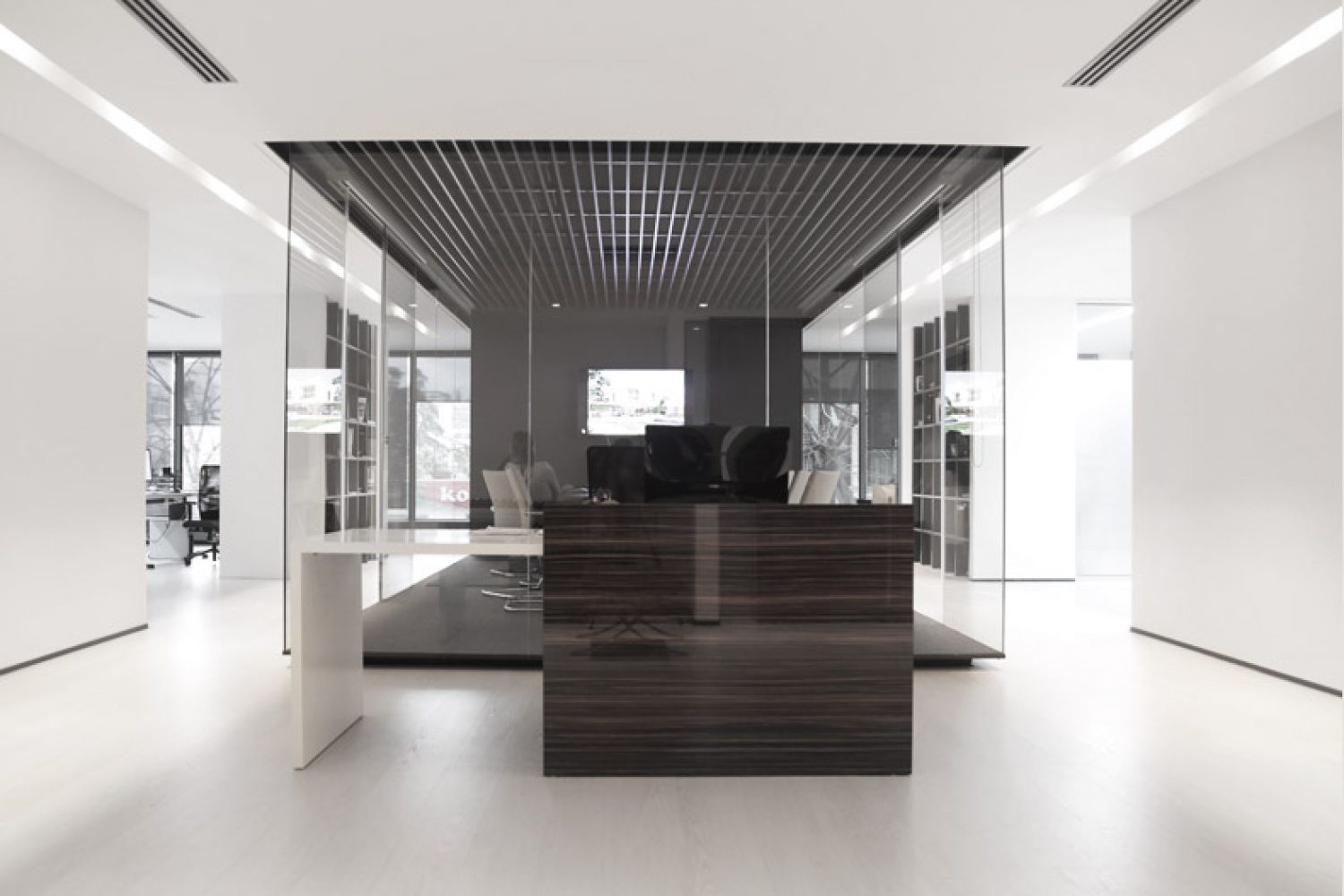 For students and internships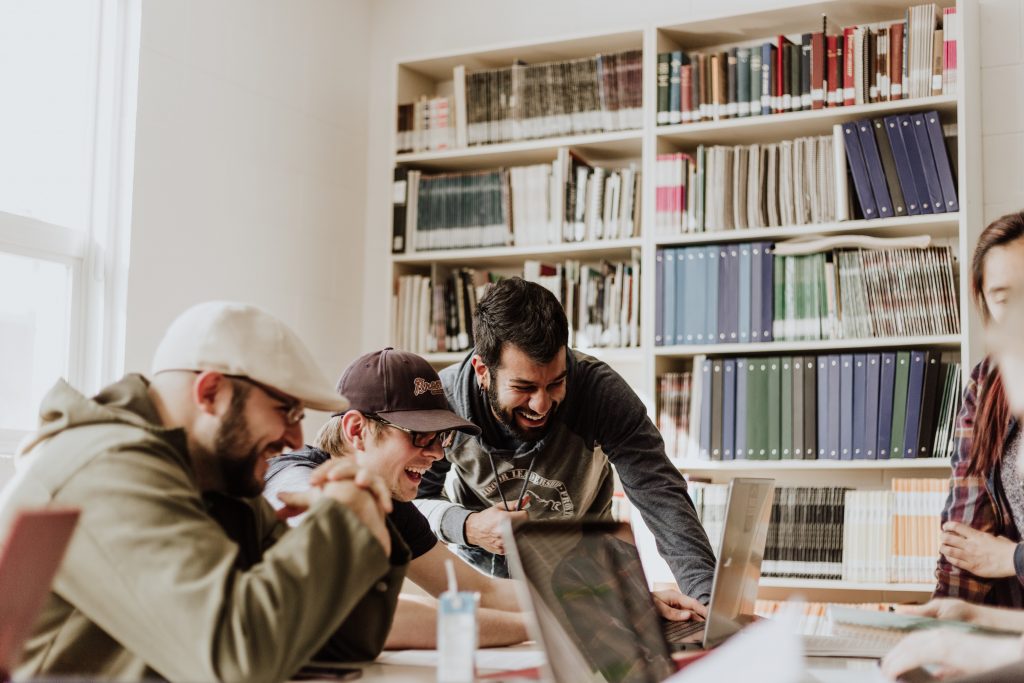 For Interns
The program is aimed at those who are studying for a master's degree in engineering and are in their fourth year of education with focus on community building, architecture or industrial economics. You apply during the fourth year of your education and then run the program in parallel with your last year of education.
We are looking for you who are passionate about construction production and see Boiken as your future employer and we believe that you are a committed and humble person who wants to learn for your future working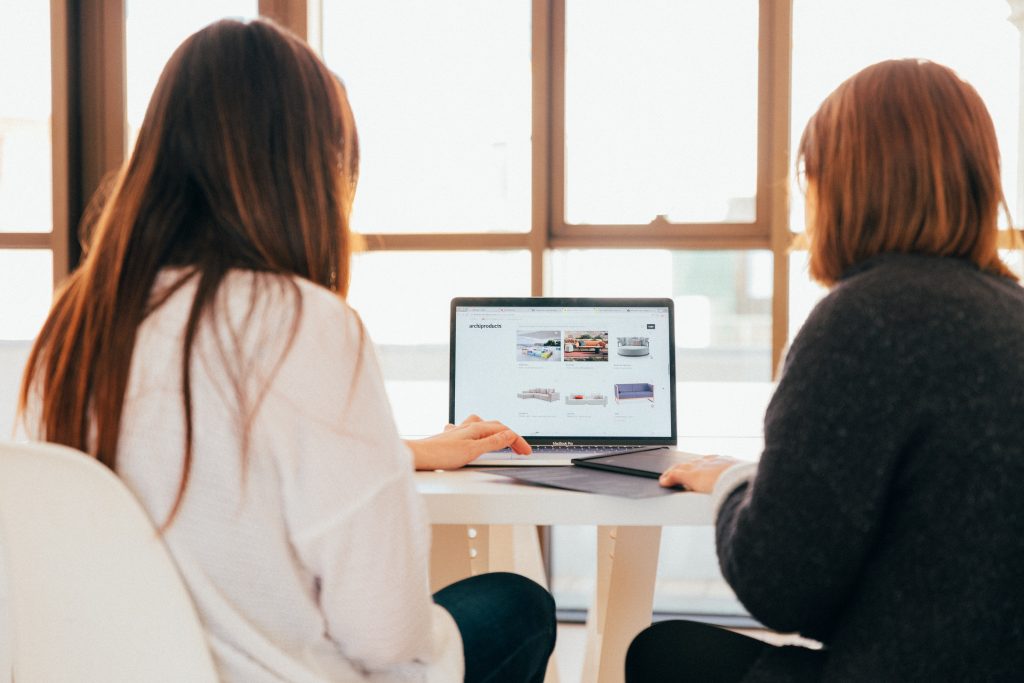 Summer Jobs
Take the opportunity to expand your theoretical knowledge with practical experience by applying for your summer job at Boiken. We mainly offer summer jobs in our design and production operations: We see summer jobs as a way to get in touch with future employees and therefore we make a careful selection among applications. During your time as a summer worker, you will receive guidance and a great opportunity for personal development. We work hard to make your time with us both exciting and educational.
E - mail
Our first contact and screening , happens through the email where we receive your CV and Portfolio . We would like to respond to everyone but that is not always possible.
Phone Call
Sometime we will give you a call for a brief conversation prior to deciding wether or not we will go through a Live interview.
Interview
Whether its an invitation to our office or a video interview this is definitely the part where our interest is expressed the most.
Hired
This is our favourite part of the process where we notify you to become a part of our team.
Here You will Find Our Vacant Positions