At Boiken Developments, we deliver the best results by working together with subcontractors, land owners and partners from the onset.  During the building process we collaborate together while thinking ahead to achieve new heights.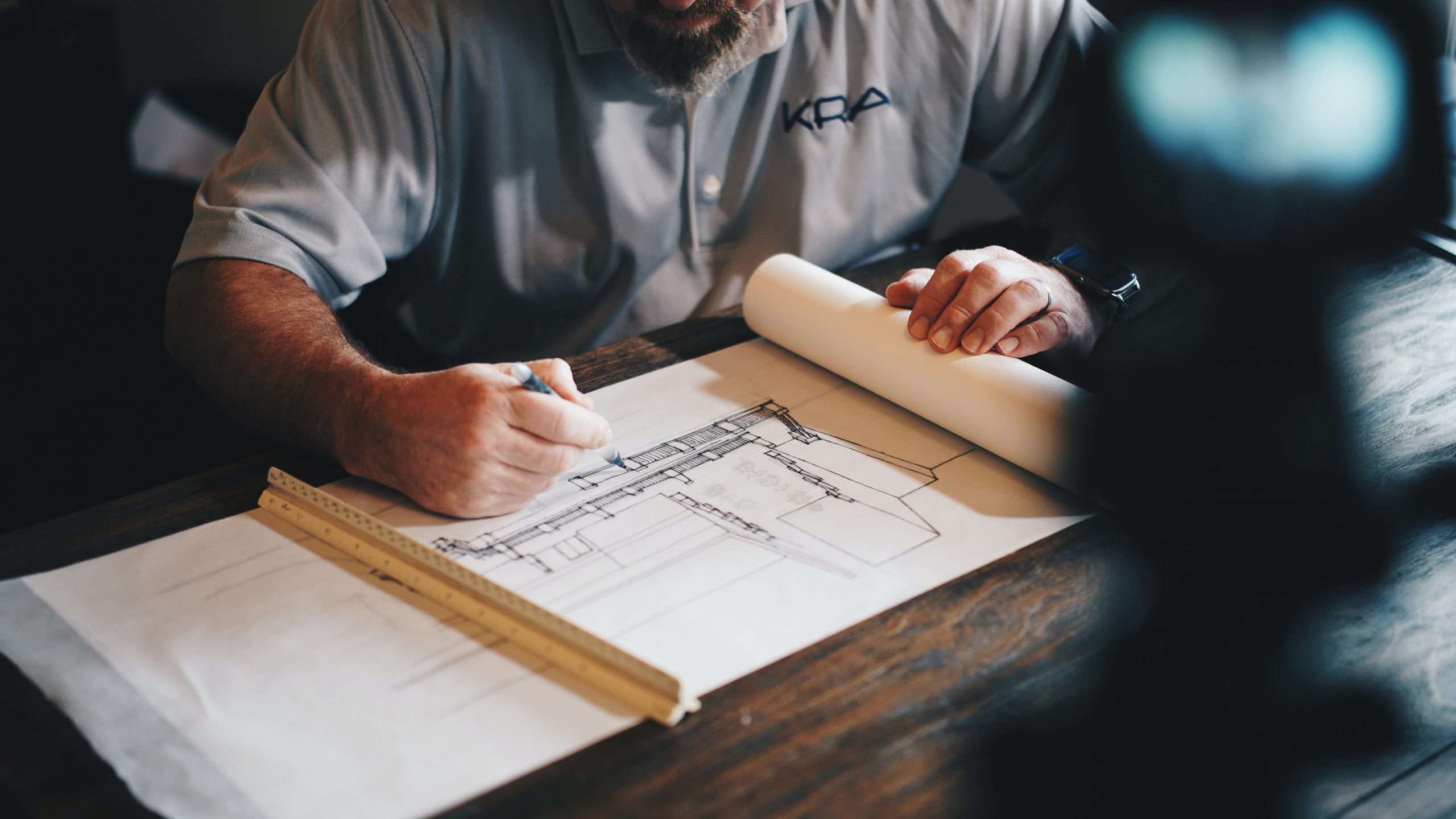 Collaboration and Partnering
Partnering means a structured and close collaboration where everyone works towards common goals. A common economy and organization removes opposites and leads to short decision paths. Partnering is suitable for projects where the complexity is high, where there are special sustainability needs or where innovative technical solutions are in demand. 
For Land Owners
Different forms of collaboration depend on the type of project in question - its size, complexity and time - and the customer's priorities and level of risk commitment. There are many ways of allocating the returns of a development amongst land owners, reflecting levels of risk and reward. We will help you find the right one in two simple phases explained bellow.
The land positioning, accessibility and legal status are amongst the first aspects to be evaluated during the initial phase. We will take our time to throughly explore your lands potential through a careful inclusive process.
A legal partnership (as we like to call it) ensures the project long term stability. At this stage we take overall responsibility for the design, construction, financing, operation and maintenance of the future developed building. We strive to develop new residential areas together with qualified subcontractors. For a Land Owner it is a security to know that the finished buildings are always of high quality.
If you are Land Owner who believes your property will become attractive for future development through general and broad market trends please feel free to contact us.